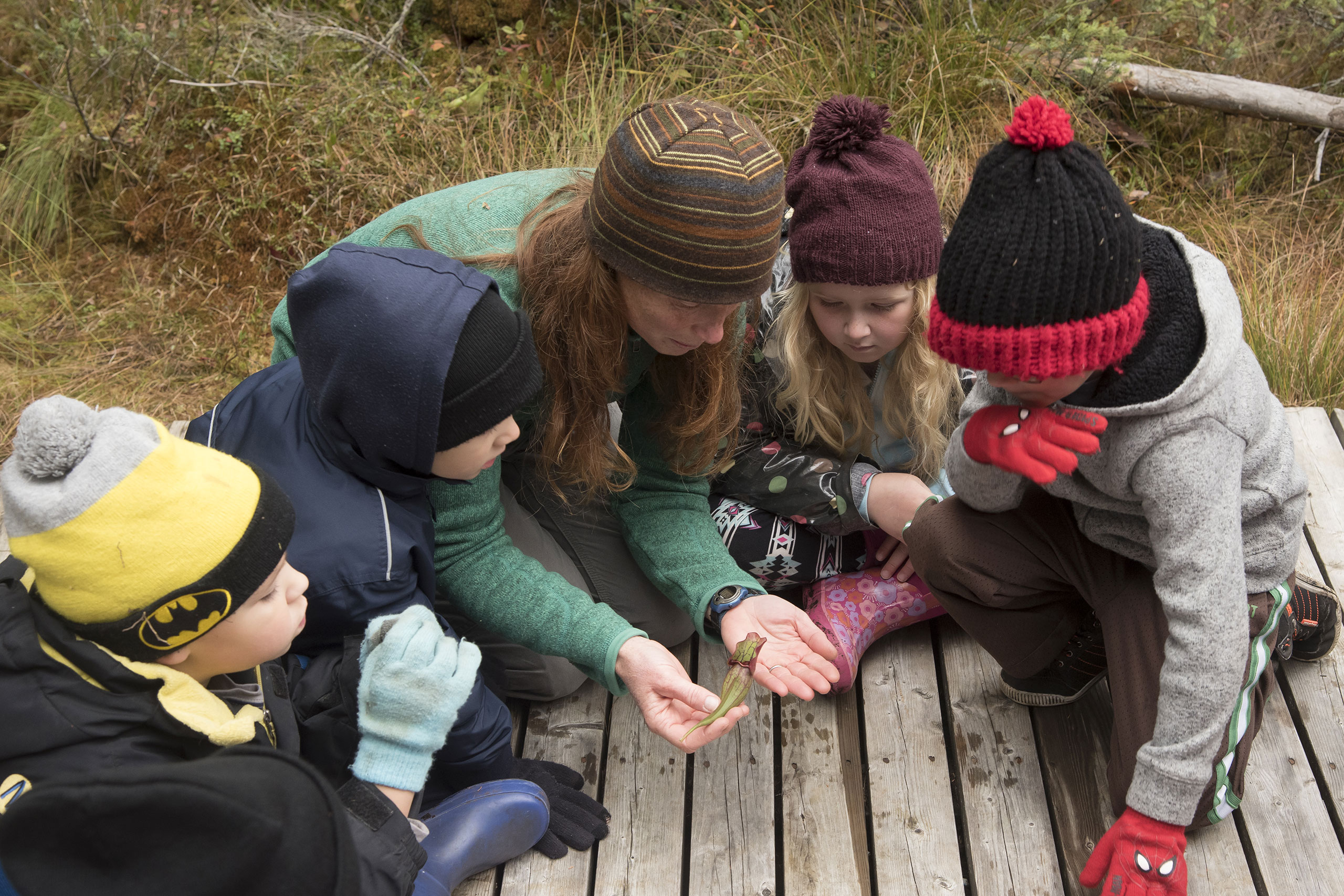 Students – Day Trips
We hope you are looking forward to your Kingfisher trip. Students are the care-takers of this special place and will come to know it well through their Public School tenure. During a field trip, students will continue with appropriate school behaviour. Our Code of Conduct includes taking care of ourselves, the environment around us, and each other. Failure to follow instructions may result in loss of participation.
Apply sunscreen and bug repellent before you leave for school.
Bring a water bottle if you can. We have a water fountain on-site.
See below for clothing recommendations.
Volunteers – Day Trips
Thank-you Volunteers – we are so grateful for your service. Without your support, students are not able to experience the joy of Kingfisher. Here are some tips for taking care of yourself during your visit:
Bring a water bottle
Dress appropriately. You will likely participate in the same experiences as students. We suggest dressing more warmly than normal as you may be standing still while students play games etc. Kingfisher has adult sizes of rain boots, rain gear, and winter boots for borrowing.
Preparing
Please prepare for your visit to Kingfisher, and dress according to the weather. Kingfisher is often cooler than in Thunder Bay, and most mornings are spent in the shaded and cool, Spruce Forest. Do your best to follow the clothing suggestions. However, clothing will provided if needed. If possible, bring a water bottle.
Clothing
Fall
All fall trips require adequate warm clothing, in layers that can be removed as the day warms up. Rain-coats and boots are great if the weather looks wet. As the weather cools, we suggest winter boots rather than rubber boots. Students should bring a day pack for their own belongings.
Winter
All winter trips require adequate warm clothing (winter jackets and snow pants, winter boots, toques, mitts and neck warmers) in layers that can be removed as the day warms up. Students should bring a day pack for their own belongings.
Spring
All students should wear long sleeved light coloured shirts, long light coloured pants, closed toed shoes or rubber boots and a sunhat or ball cap. Light colours are less attractive to insects. Please apply sun-screen and bug repellent at home. Students should bring a day pack for their own belongings.
Driving
Kingfisher Outdoor Education Centre
Hwy 527 (Spruce River Road)
Shuniah, ON P7A 0X5
Kingfisher Lake Outdoor Education Centre is located approx. 30 minutes from Thunder Bay on Hwy 527 (Spruce River Road).
Travel East on Highway 11/17 to Highway 527.
Travel North on Highway 527 for 20 km.
Watch for a big sign on the right side of the road that says "OUTDOOR SCHOOL, NO HUNTING".
Just past the sign, our driveway is on the right at the top of a hill with a sign that says "KINGFISHER LAKE".
School Board employees, and volunteers may drive from the parking lot to the Kingfisher site. Please be aware that the Kingfisher road is used for foot traffic. Please drive accordingly.
Technology
Cell reception is poor at Kingfisher, and there is no WIFI. Visitors have access to a telephone if needed. Messages are checked daily if a visitor needs to receive a call.
Taking Care