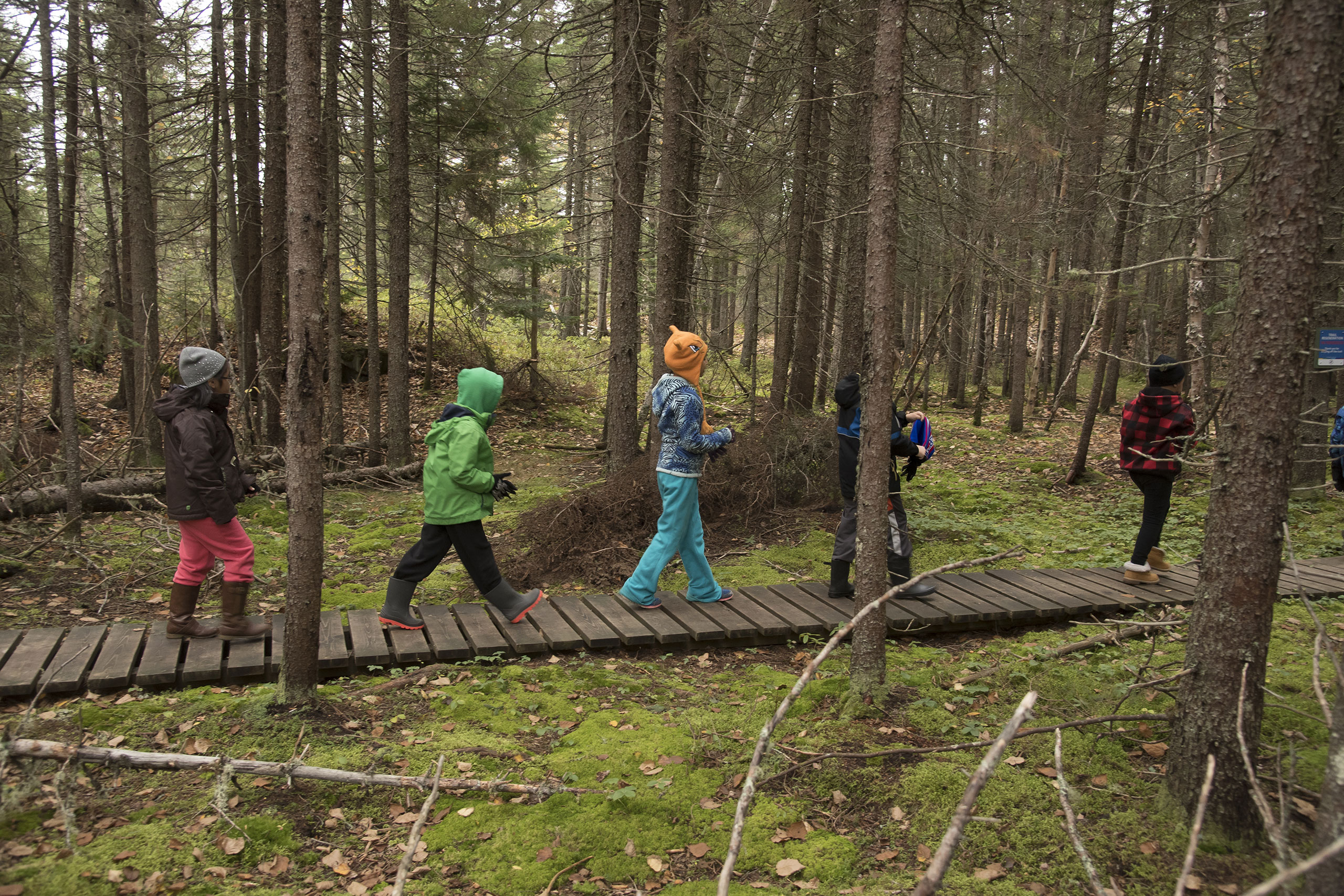 Booking request forms are distributed to school principals in April. Principals are notified of the number of days they are allocated for day trips. Additional requests are added to a waitlist and all efforts are made to accommodate these request. Each student should have an opportunity to visit at least once for a day trip and once for an overnight visit during elementary school. The Kingfisher calendar is created during the last week of June and the booking confirmation notices are sent to principals in the first week of the new school year.
To request a booking in the current school year, please contact us at (807) 345-6471. Although the calendar is often full, we do keep a waiting list and occasionally have cancellations.
To request a booking for next year, please approach your principal in late April to add your class to the request list. Please note that although there are a certain number of allotted days for each school, extra bookings are always welcome.